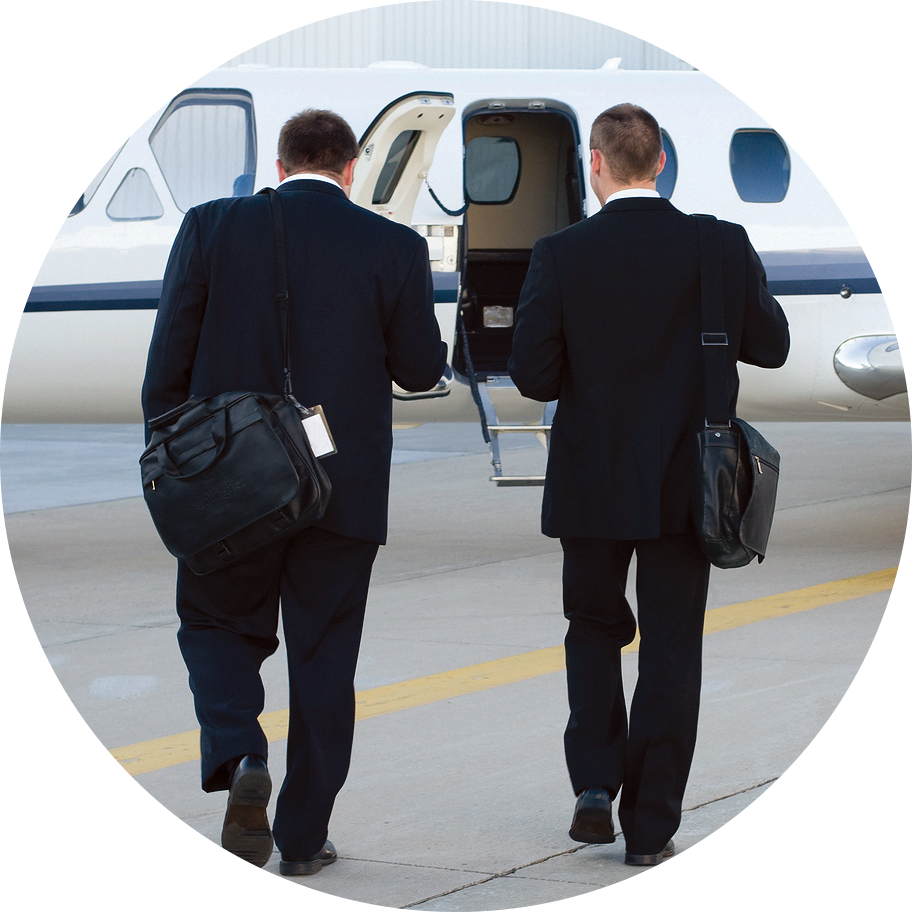 FBOs who advertise on FltPlan are tapped into a universe of more than 165,000 active, registered pilots who make decisions every day about where to stop for fuel and where to land for the services and amenities that they need.
FltPlan has grown to be the largest provider of general aviation flight planning services in North America. Pilots and flight departments rely on FltPlan to meet their professional needs. FltPlan files more than 55% of all flight plans for N#-registered aircraft - more than 70% of flight plans for N#-registered jets and turboprops.
FltPlan offers flight planning, filing, and a variety of other services including FBO and Airport Information, Flight Tracking, Certified CBP eAPIS Submissions, SMS (IS-BAO and ACSF), Runway Analysis, Weight & Balance, eLogbook, Checklists, Mexican/Caribbean/Central American handling, Mexican and Cuban overflight services, Pre-Departure Clearances, FAA-Approved Certified Weather, and much more.
In addition, FltPlan supports iPad, Android, and Windows 10 devices with the free FltPlan Go app, a powerful in-flight companion to the FltPlan website. FltPlan continues to grow and add services that address the needs of general aviation pilots and flight departments.
70% of N#-registered Flight Plans Filed for Turbo Props & Jets
More than 165,000 Active, Registered Users
Flight Plans Created in 2017: 6,326,175
6,794,675 FAA Legal Weather Briefings Provided in 2017
3,907,266 Monthly Page Views
Monthly User Sessions: 887,649
82,318 Unique Aircraft Profiles